Middle School & High School Ministries
OUR PILLARS:
1. Owning – we are for students owning their faith in new,
personal ways (John 4:42)
2. Caring – we are for students who care for students in
authentic ways, Philippians 2:4)
3. Deepening – we are for students growing deeper roots in
Christ, Colossians 2:7)
SCHEDULE:
Sunday Mornings: 9:15 – 10:10 am for Sunday school
(Middle School & High School meet separately)
Wednesday evenings: 6:30 – 8 pm during the school year
(Middle School & High School meet separately)
Each year there are opportunities to participate in winter retreats, conventions, and service trips. These are times of spiritual growth and connection.
WHAT TO EXPECT:
When you arrive at Clinton Frame, enter through Entrance L,
on the south side (or right side of the building). When you enter the building, follow the signs to get to the Student Ministries area. Once in either The Loft (our high school room) or The Rock (our middle school room), you will have a chance to relax and get comfortable before the night really kicks off! 
When the night begins, you will experience a fun and interactive game, followed by a time of teaching, and then small groups. Afterwards, feel free to hang around and play games or be picked up by a parent or trusted adult. 
We invite all students to join us. It does not matter your past, your clothes, or your school – you are welcome at Clinton Frame. 
GET TO KNOW US: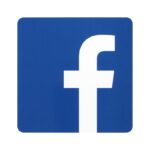 Facebook:
Clinton Frame MSM
Clinton Frame HSM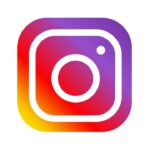 Instagram:
ClintonFrameMSM,
ClintonFrameHSM