Join us on December 24, Christmas Eve, 6 p.m., for a beautiful candlelight service celebrating the sacred event of Christ's birth. The evening will be filled with Christmas carols and messages of hope and joy during this Christmas season.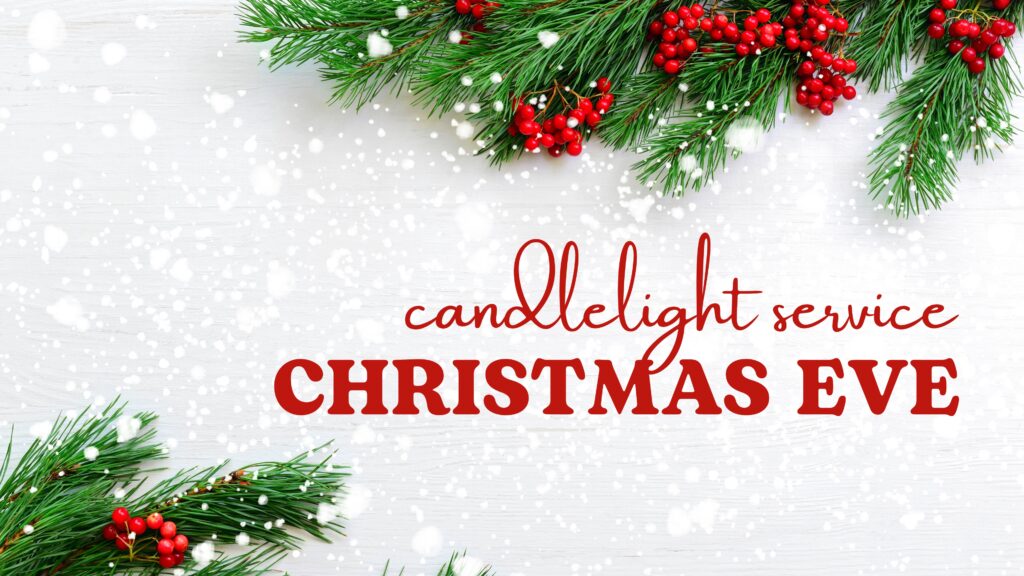 Devotionals from our Pastors
Be encouraged in your faith journey – our pastors share some Biblical truths to help you in everyday life.