Clinton Frame Church
Goshen, Indiana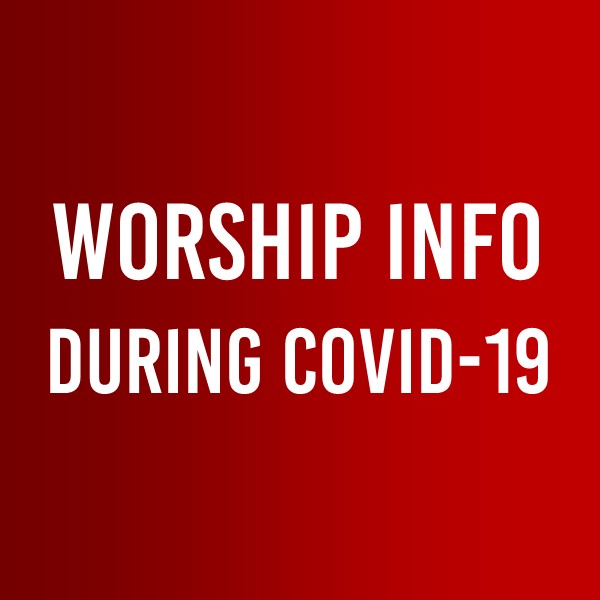 Worship Service – Sunday at 10:30 am We offer both in-person and live stream worship on Sunday mornings.
Read More »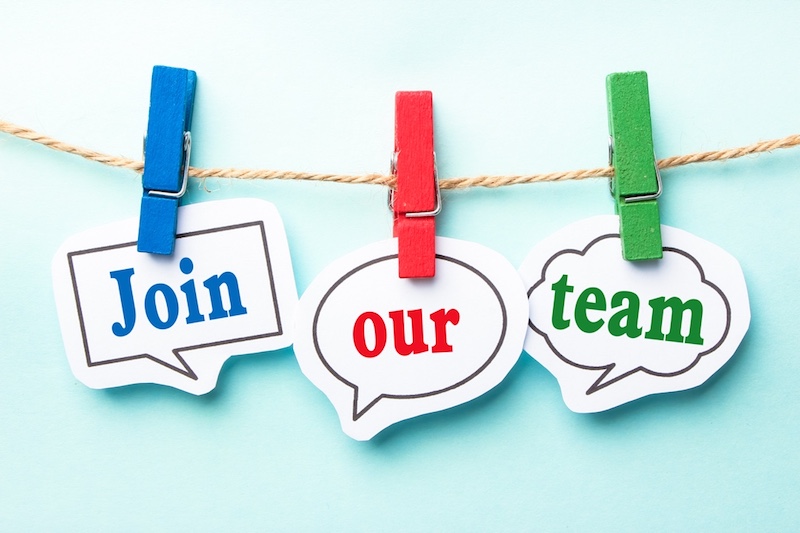 Clinton Frame Church is an Evangelical Anabaptist community and a member of Evana Network. We are dedicated to
Read More »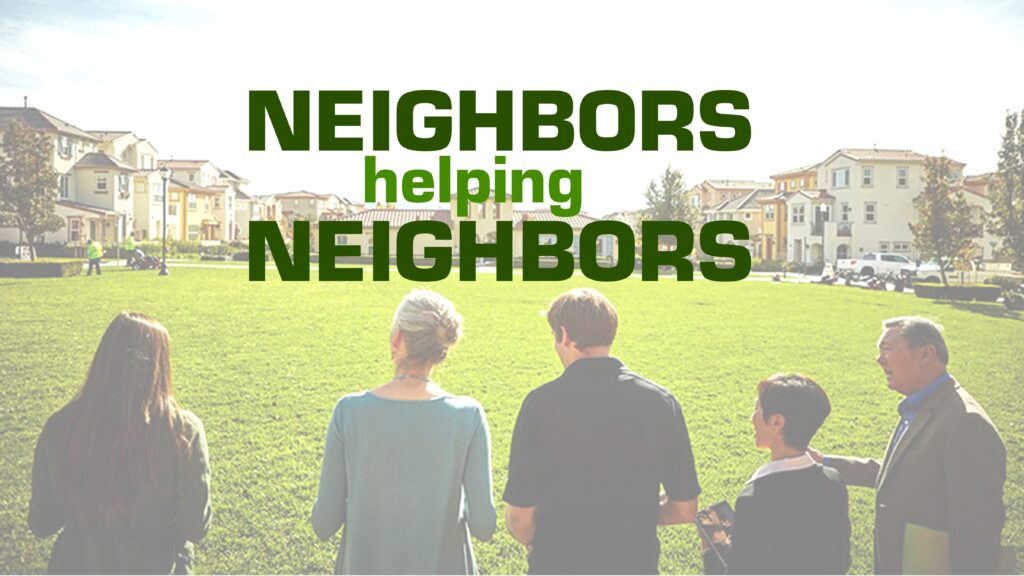 Have a need? Know someone who does? We want to help! Click Here. Want to help others?Click Here.
Read More »
Devotionals from our Pastors
Each week our pastors share a video devotional to encourage you in your faith journey.