Children's Christmas Musical
Join our children's department as we celebrate like the angels and worship the King who always keeps His promises in The Promise of Christmas.
Be reminded of God's promises throughout the Bible with incredible songs ranging from traditional carols to modern worship songs, and even a scripture memory song. 
Devotionals from our Pastors
Each week our pastors share a video devotional to encourage you in your faith journey.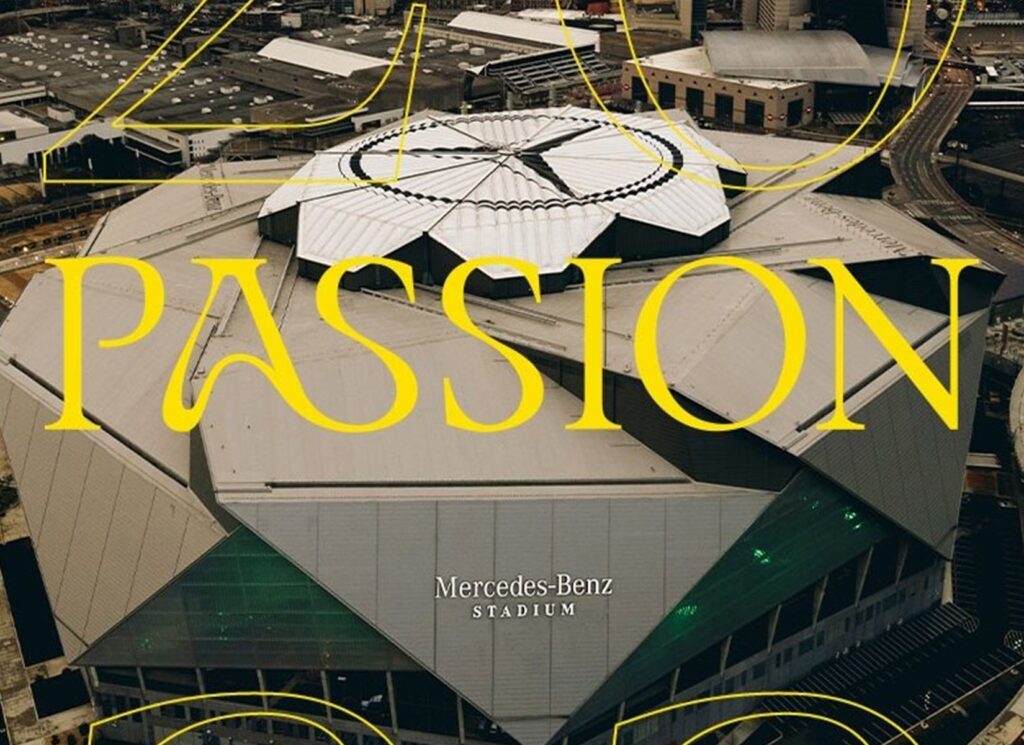 Passion 2022
Registration is now open!
January 2 – 3, 2022
Mercedes-Benz Stadium, Atlanta, Ga.

The Passion movement has a singular mission—calling students and leaders from campuses across the nation and cities around the world to live for what matters most. For us, what matters most is the name and renown of Jesus. We believe in this generation and are watching God use them to change the climate of faith around the globe.

Click here to register with Clinton Frame young adults.