All children age 3 – grade 5, we want you to join us June 4-8, 6-8 p.m. in our children's area for our summer VBS. We're going to have a blast shining Jesus' light to the world! Register Here!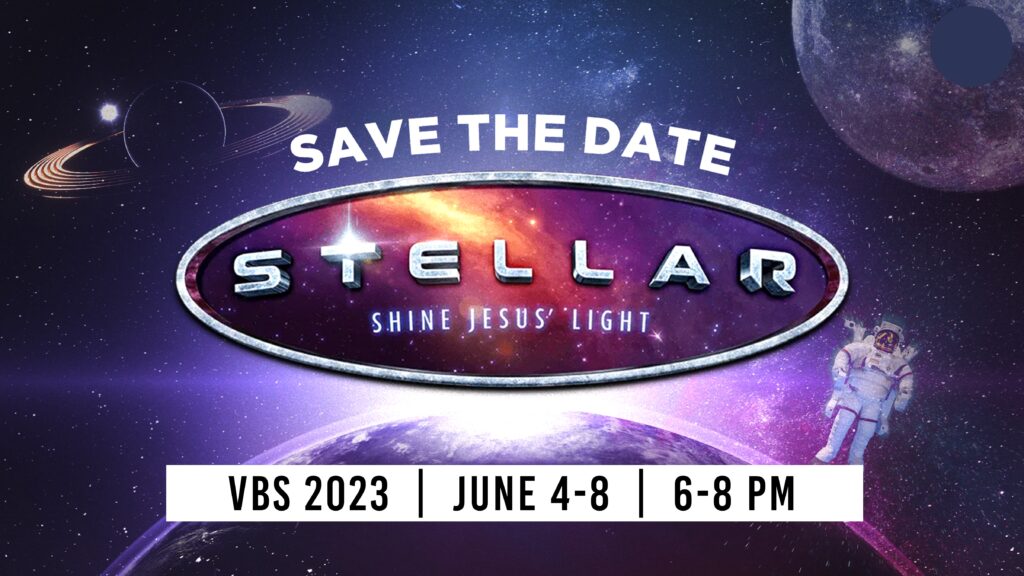 Devotionals from our Pastors
Be encouraged in your faith journey – our pastors share some Biblical truths to help you in everyday life.