Join us Sundays at 5 p.m. at Shanklin Park, Goshen, (weather permitting) close to the Tommy's Castle playground. All ages and abilities can participate. We would love to get to know you.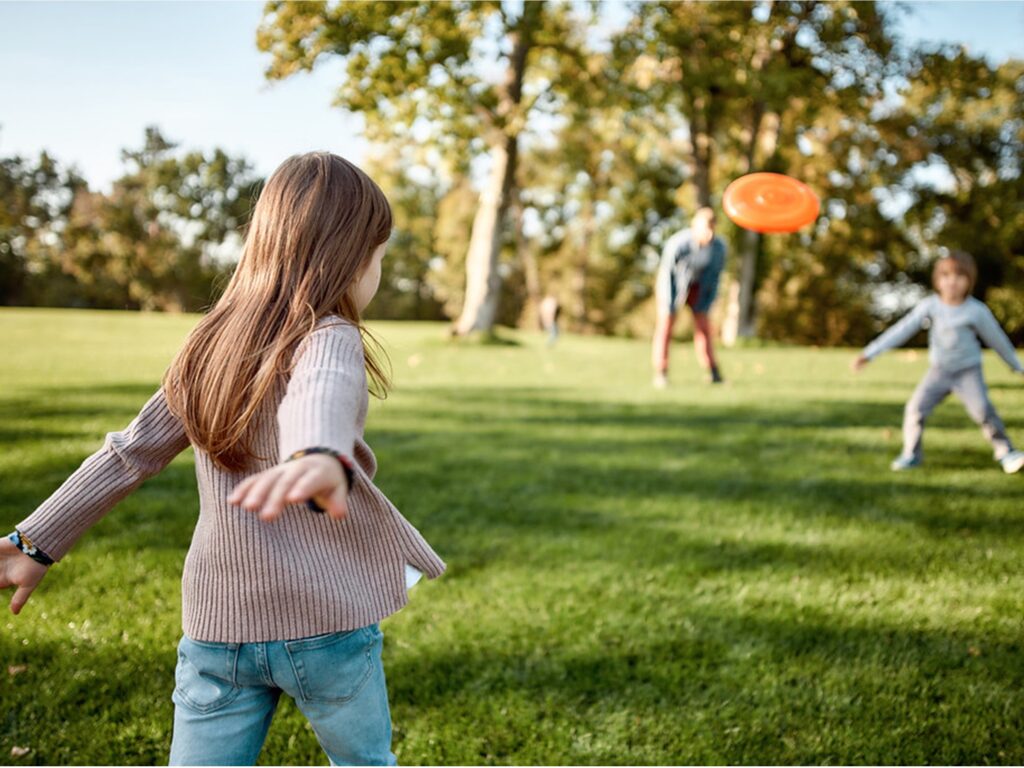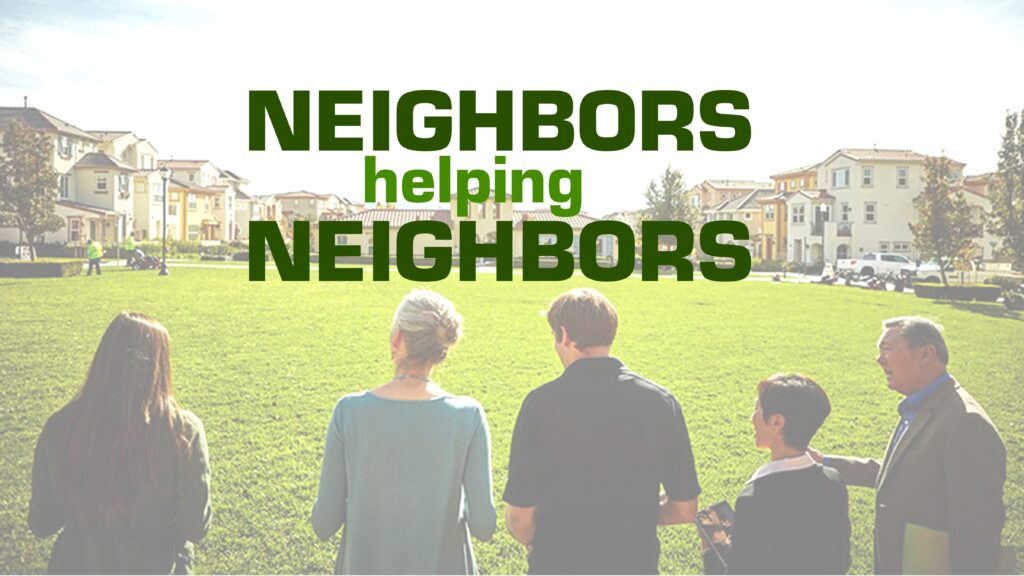 Have a need? Know someone who does? We want to help! Click Here. Want to help others?Click Here.
Read More »
Devotionals from our Pastors
Each week our pastors share a video devotional to encourage you in your faith journey.